Author – A. M. Carter
Dabbles in a wide variety of pursuits from writing to teaching German.
Was inspired to write The Book Beyond Time for three sons as they began to enter their teenage years.
Admits to being a bit obsessed with technology, acquiring a range of gadgets to enable writing anywhere and everywhere.
Can often be found penning blog posts, strumming a guitar or composing 140 characters on Twitter.
Once lived in New York and learnt to rollerblade in Central Park. Had first article published in New Jersey.
Taught by a great English teacher at 13, who wrote on an essay "You have the makings of a writer, I think". (If you're reading this Mr Smart – you were pivotal in my enjoyment or learning and education).
Is also a volunteer schools worker.
Has lived in Cambridgeshire since 2000.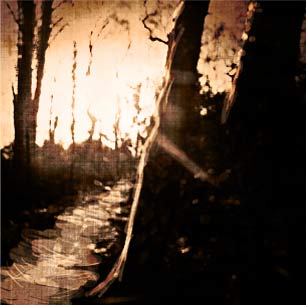 ---
---